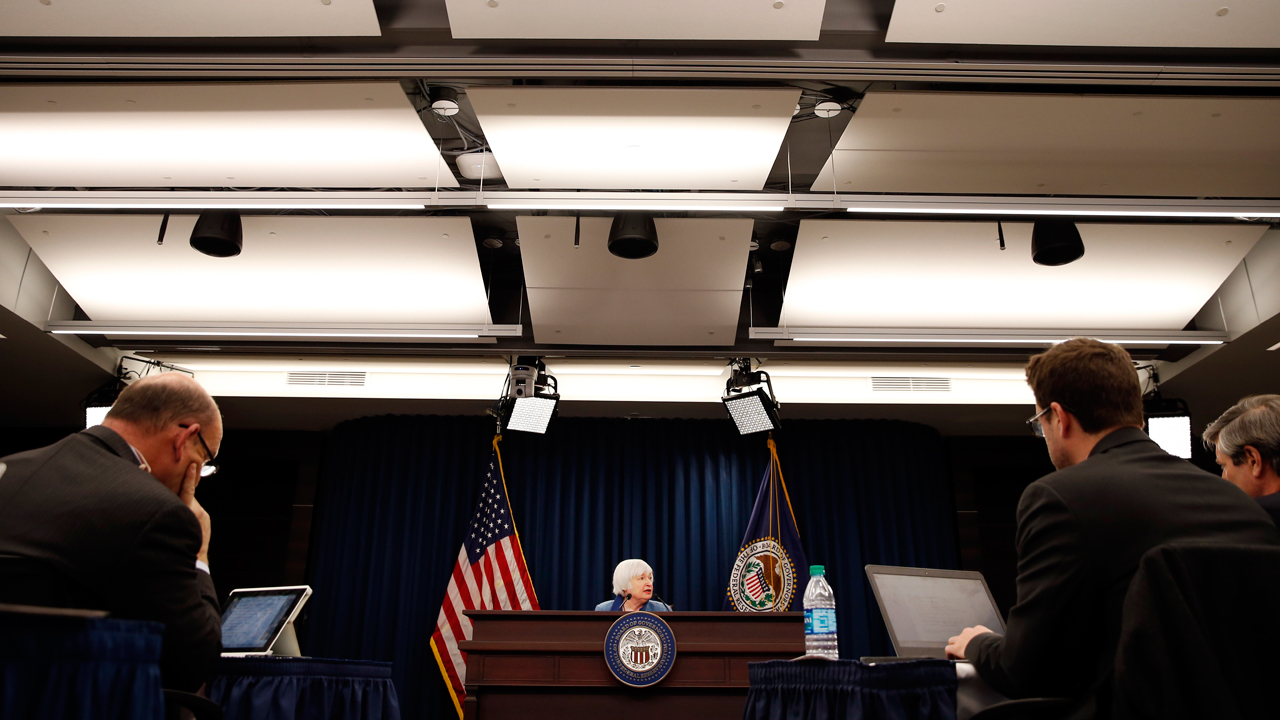 The money that you invest today could help you tomorrow. Investments like mutual funds can come in handy during emergencies or to pay for life goals. That is why it is important to protect your investments in a financial crisis. What happens when market conditions are unfavourable? Your mutual funds may not generate positive returns. This could lead to a rapid dwindling of your investment corpus. So, you must find ways to safeguard your mutual funds. India, like other countries, is prone to market fluctuations. You need to tackle these ups and downs that can lead to negative returns and other economic uncertainties.
Mutual funds—India: How to safeguard your investments
So, how do you go about protecting your mutual funds? Here are five ways that you could consider.
1. Diversify
One way of withstanding unstable market conditions is to diversify your investments. This means spreading out your money across …